Playright Music Ltd.
All Things Bright and Musical!
Our services may enhance your life with music in many of its aspects:
composing, performing, recording, producing, programming, publishing, product development.
Not only do we provide these services directly to individuals, businesses and publishers, we also teach these skills to others in one-to-one, group classes and short training courses in schools and colleges.

Whether you are a parent looking for local piano lessons for your four year old, a music graduate preparing a performance programme for a masters degree in music, or a representative of a company intending to collaborate with us on your next publishing or production project, we encourage you to browse our website and then contact us with your request or proposal.

We love creating new things!
Our Mission
To enhance the lives of the young, and young at heart, with an involvement in piano performance,
development of musical understanding and on-going musical progression.


Piano Classes Dublin
Get Organised for Next September!
Exceptional 'Back to School' Opportunity in Music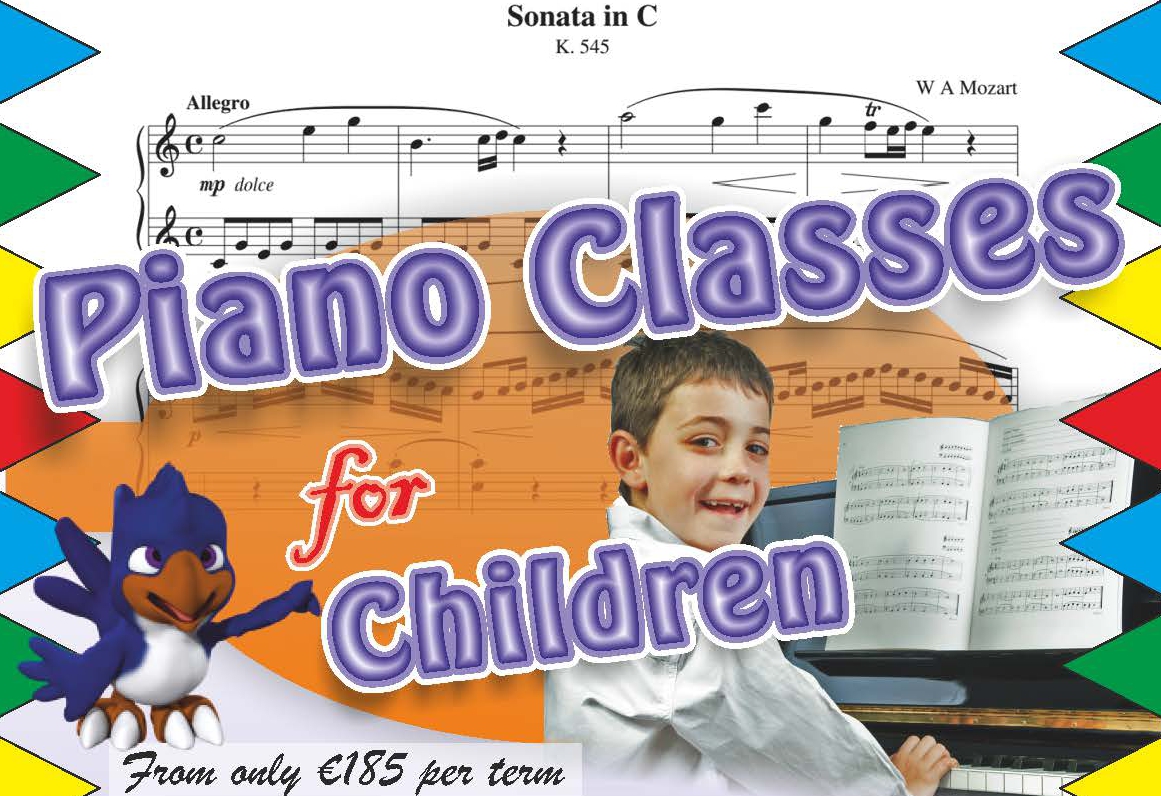 Piano Classes for Children | Learn more about our best quality programme to introduce children to music and musicianship.
Learning to play the piano might be a wonderful after-school activity that enhances your child's life in a positive way.
Find out how our Piano and Musicianship course is probably the best piano course in Dublin for your child.
Not only are these classes about playing the piano, but also about developing musical understanding to a sufficient level that the children play fluently.
Our best-quality teaching and learning approach is the only evidenced-based piano and musicianship development programme we know of.
Would you like your child to benefit too?...
Would you like to find out about the five unique benefits of our exceptional piano classes for children?

Fresh Approaches to Music Education
Playright Music is the best place for after-school piano lessons, or piano and musicianship classes, for children.
Our dynamic and enthusiastic teaching develops a life-long love for music and promotes positive learning outcomes.
Would you like your child to benefit from this?
Read more...
Request More Info Today

If you wish to find out more about our music lessons, please proceed to this page.
If you wish to know more about piano lessons, please proceed to this page.
Check out where we are!
Some people have asked for directions and the routes are visible here on the map - note you can click these off if you do not wish to see them.
Click the top left corner to reveal the options on the left.