Playright Music Ltd.
All Things Bright and Musical!
Our services may enhance your life with music in many of its aspects:
composing, performing, recording, producing, programming, publishing, product development.
Not only do we provide these services directly to individuals, businesses and publishers, we also teach these skills to others in one-to-one, group classes and short training courses in schools and colleges.

Whether you are a parent looking for local piano lessons for your four year old, a music graduate preparing a performance programme for a masters degree in music, or a representative of a company intending to collaborate with us on your next publishing or production project, we encourage you to browse our website and then contact us with your request or proposal.

We love creating new things!
Our Mission
To enhance the lives of the young, and young at heart, with an involvement in piano performance,
development of musical understanding and on-going musical progression.


---
Piano Sparks: Summer Programme for Intermediate and Advanced Pianists in Dublin
July 2019
Might this be the short course to boost your musicianship and piano performance?
Exceptional Opportunity for Developing Young Pianists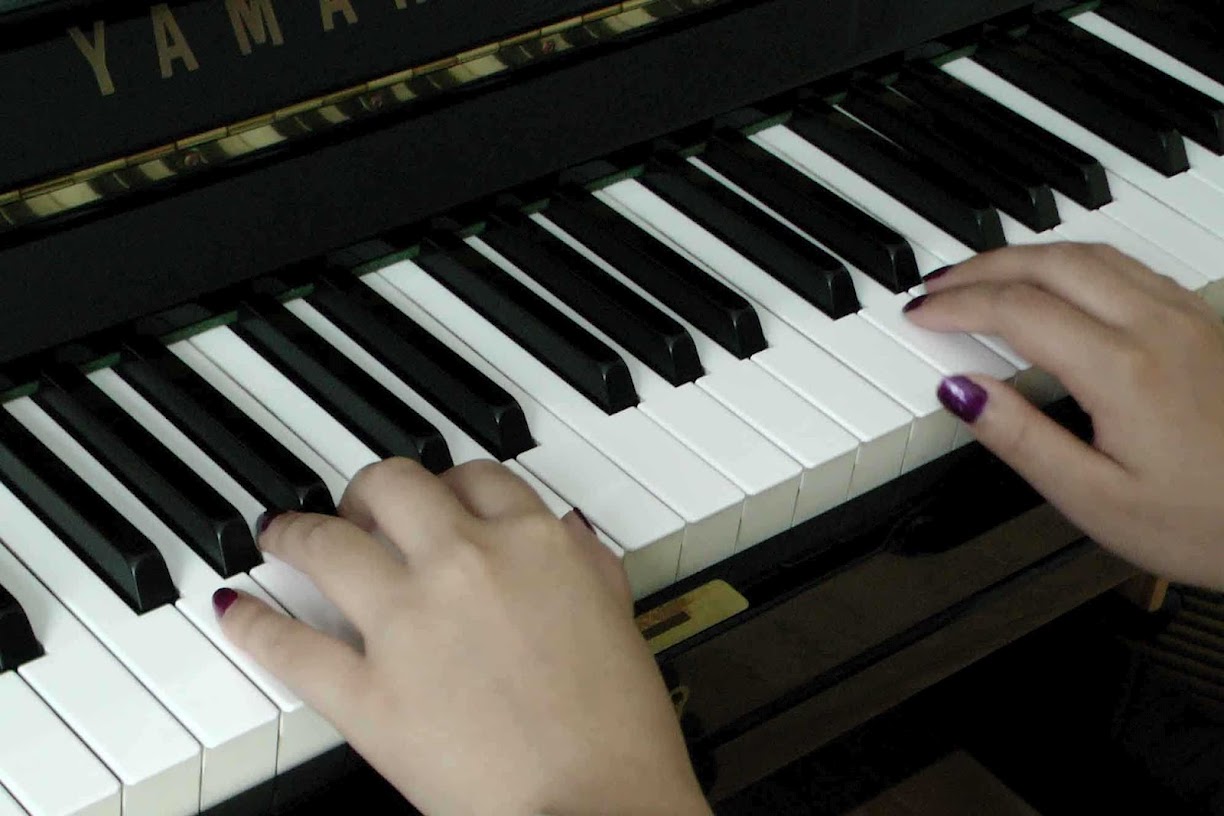 Piano Sparks: Summer Programme for Piano | Learn more about our unique programme to boost the developing young pianist who has time to practise during July.
This course could support a mighty leap in your level of achievement.
Places are limited: Applications Invited NOW!


---
Piano Classes Dublin
Get Organised for Term Starting Next September
At least express your interest now!
Exceptional Opportunity in Music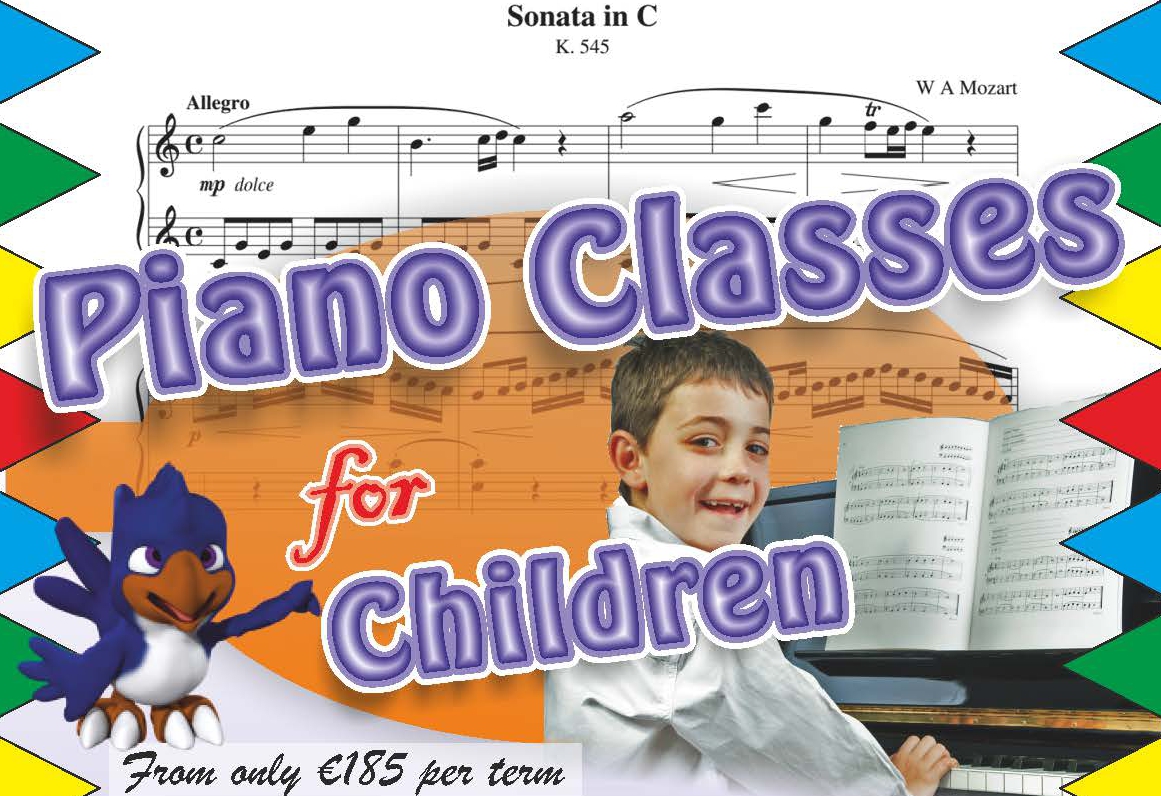 Piano Classes for Children | Learn more about our best quality programme to introduce children to music and musicianship.
Learning to play the piano might be a wonderful after-school activity that enhances your child's life in a positive way.
Find out how our Piano and Musicianship course is probably the best piano course in Dublin for your child.
Not only are these classes about playing the piano, but also about developing musical understanding to a sufficient level that the children play fluently.
Our best-quality teaching and learning approach is the only evidenced-based piano and musicianship development programme we know of.
Would you like your child to benefit too?...
Would you like to find out about the five unique benefits of our exceptional piano classes for children?

---
Fresh Approaches to Music Education
Playright Music is the best place for after-school piano lessons, or piano and musicianship classes, for children.
Our dynamic and enthusiastic teaching develops a life-long love for music and promotes positive learning outcomes.
Would you like your child to benefit from this?
Read more...
Request More Info Today

If you wish to find out more about our music lessons, please proceed to this page.
If you wish to know more about piano lessons, please proceed to this page.
Musical magic is available at this time especially in
Piano and Musicianship Classes
for children aged 6 to 8, 9 to 11 and 12 to 14 and just a few places for our course
'Adult Piano Class'
.
Two Mums Having SMS Banter Before the Arrival of the Pope to Ireland [August 2018]
We appreciate that you have come by our website and hope you will browse for what you are searching for.
Meanwhile, here is a little something we have prepared just for your amusement!
J. S. Bach: Prelude No 1, performed by our director of piano studies.
(Tip: Might be easier to watch full screen.)
Music Instructor – Qualified, Experienced, Proven Track Record [Beginners Welcome]
5 Star Music Teacher in Dublin


25 Years Experience as Examiner in Music: Vocal, Instrumental, Choral and Orchestral Performance


Advice for Students Thinking About a Professional Career in Music


Best After-School Piano Classes for Children in Leinster


Chamber Music Coach for Ensembles of all sizes for Assessments, Competitions, Examinations and Performances


Classical Piano Instructor for All Levels in north Dublin City


Courses in music to the same teaching standards you'll find in best conservatories and any academy of music


Dynamic Piano Classes for Children in Dublin


Free Consultation for Parents of Children Interested in Music and/or Piano


Glasnevin Piano Teacher


Group Classes in Piano and Musicianship


Highly Regarded Music Teacher in North Dublin


Kodály Musicianship Teacher Dublin


Music Instructor for Young Pianists


Music School Known for Excellent Results


Music Teacher for Advanced Students


Night Courses | Piano Classes for Adults


Occasional Lessons for Aspiring Professionals Seeking Performance Guidance


Piano Classes for Children in Dublin


Piano Tuition for Musical Kids


Piano Lessons for Beginners


Piano Teacher for Talented Musicians


Piano Tutor for Third-Level Music Students


Positively Reviewed Music Teacher in Dublin


Skype Piano Teacher from Ireland


Top Music Teacher for Hard Working Children


Tuition in Accordion, Piano, Recorder, Theory of Music,
Harmony, Counterpoint, Composition, Music Technology and
Music Software Applications including Sibelius Music Notation Software


What Happens at Playright Music Ltd.
Many parents travel with their children from all parts of Dublin, and even from nearby counties, to have music lessons in piano and other subjects with our director and well-known music teacher, Daniel Walsh, who has 40 years' experience of teaching beginners and watching them make steady progress through all stages of development – each at his/her own pace. While Daniel is in demand as a coach and adviser to advanced performers and mentor to many music teachers, he enjoys working with classes of young beginners and watching them grow towards being fine young adults ready to make their contribution to society – knowing that the exceptional musical training they have received played a large part in their lives: in forming their characters and their view of the world. To see them grow with music in their lives is a wonderful privilege. To see some of them choose to make a career in music is a source of great pride. The benefits of high quality training in music are enormous for the developing child and reach out to other areas of life beyond music.
Would you like to have music-making as an activity to influence the development of your child?
If yes, then please browse our website and make contact with us when you are ready.


Talk to Playright Music Ltd.
We prefer if you fill in the forms as a first point of contact. We will invite you to come and meet before the next term starts.
If you prefer to use the phone for a more immediate response, you can see if we are free to chat at +353 1 842 2463
Read more about…
Check out where we are!
Some people have asked for directions and their routes are visible here on the map.
If you do not wish to see these routes, you can click these off.
On the map, click the top left corner to reveal the options panel that appears on the left side.
You can select and deselect to make the map your own! Have fun with it! :)